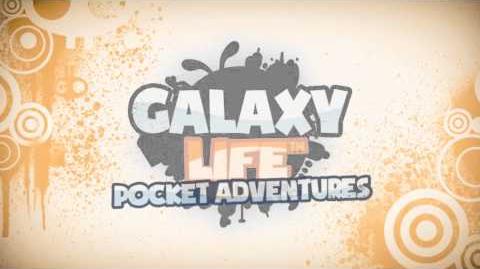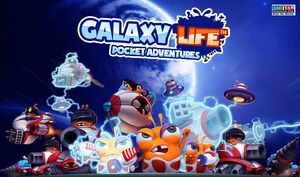 Galaxy Life: Pocket Adventures
Galaxy Life: Pocket Adventures is the name and your phone is the frame. Wanna check out this amazing game? Our next awesome title is just around the corner!
iPhone, iPad and iPod Touch owners are in luck! Remember that iOS device Starlings don't like to mix up with Facebook Starlings, so you will have two unique worlds, not inter-operable with each other, which means that this game does not replace the web game(basically a lesser version).
GL Pocket Adventures' Preview
Tip: The new units such as the s-trike or the smasher squad are not available in this version.
Official Facebook Page:
http://on.fb.me/glpocketadventures
Download from iOS App Store:
http://bit.ly/GLforiOS
Please visit this wiki:
Official GL Pocket Adventures Wiki:
http://glpocketadventures.wikia.com
GL-PA Wiki is searching for an Admin!
Do you think you are up to the task?
Then Click Here and fill the form!